LaTeX on macOS High Sierra
If you are looking for macOS based setup for LaTeX, here is my advice.
1. Get the LaTeX itself
2. Get the editor
LyX – WYSYWIG editor for LaTeX based documents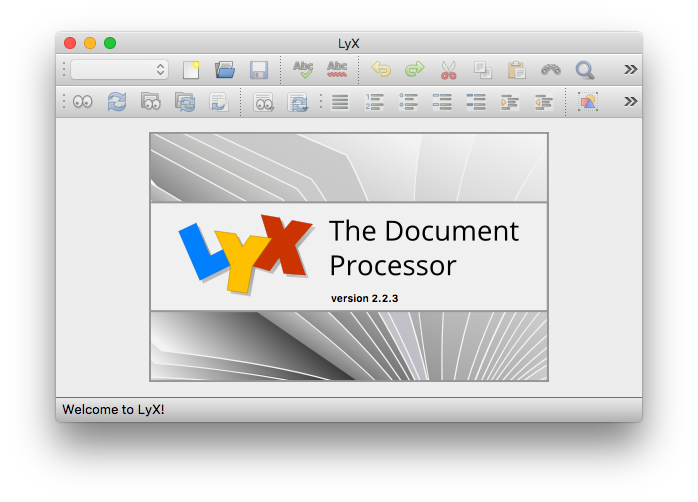 TextMate + LaTeX bundle
and LaTeX bundle can be downloaded here.
After installing bundle, you will be able to use TextMate as LaTeX editor.