Chuchel – new game from Animata Design
If you are fan of point and click games you can't miss this one – CHUCHEL.
This is yet another game from well know Animata Design. These guys are the ones behind Smorost, Machinarium, and Botanicula (just to mention few). All these games have few, common, attributes: surrealistic sense of humour, great sound tracks (made by DVA and Floex) and really, really, nice graphics.

If you were fan of games like Goblins, Leisure Suit Lary, King's Quest this one is something you should show to your kids. No doubt!
There are few things about this game that make it really worth buying.
1. You need just one mouse button during gameplay. You can use mouse like this one: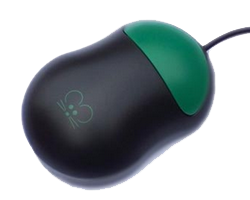 2. Interaction is super simple – just point and click
3. All messages are presented as pictures – you don't have to know foreign language. Well, in fact you don't have to know !any! language.
4. Graphics is really appealing
We have spent (so far) just one hour playing it, and it was fun.
So, if you like games like Machinarium, Botanicula, make sure you won't miss this one.
And the soundtrack, even though you can feel it is game related, still sounds well. Unfortunately, I think it's not yet available at DVA's page on bandcamp, but it is still worth paying for. I have listened to it already twice. It's quite similar to Botanicula's one but, at the same time, different!
You have two options to get the game: Steam, and HumbleBundle. I, personally, prefer buying from HumbleBundle – you get it DRM free and you get Steam key anyway.
Now, let me be 100% clear here. If you are a grown up who likes surrealistic games, nice soundtracks and (in addition to that) you have kids ~8 years old – this one is for you.
On the other hand, if you are Counter Strike fan, I guess you will not enjoy this game that much ;)
Anyway, take a look at short gameplay below.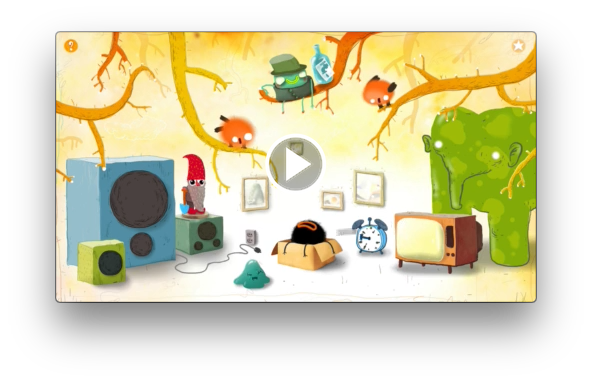 I, personally, like it ;)