And Now for Something Completely Different –
– Aniolowie umieraja od naszych ran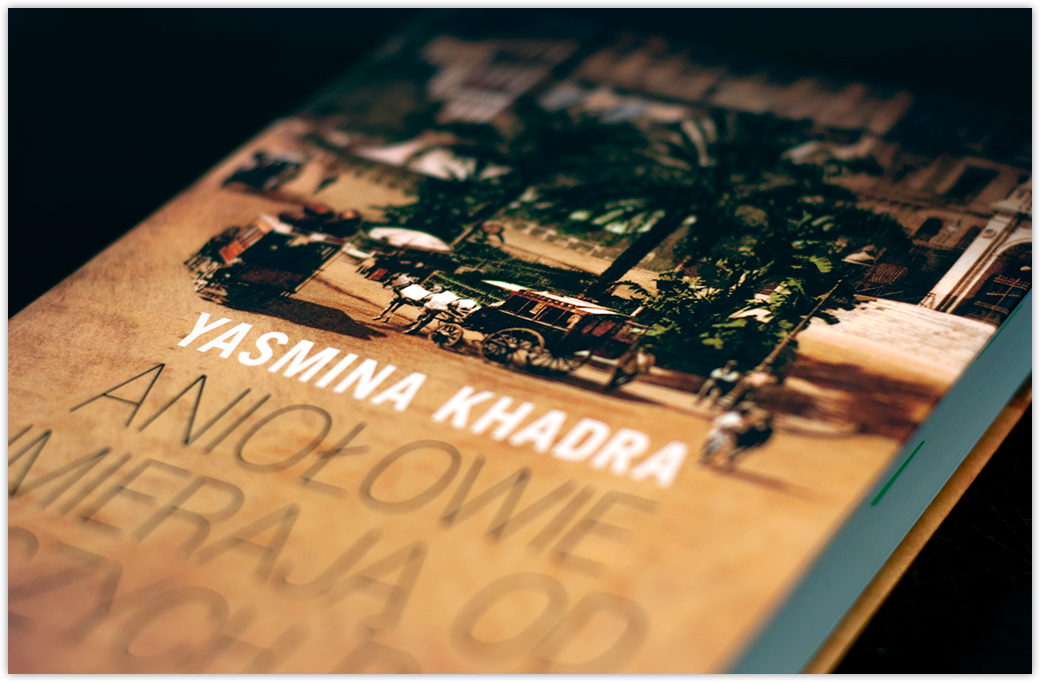 Możliwość arcydziełności. Potencjalność plagiatowości. Eh!

Zamiast lektury Aniołów, lepiej przeczytać samą polemikę, która swój bieg rozpoczęła tutaj, znalazła sarkastyczną i trafną ripostę tam, a na końcu zredukowała się do rozterek, że nie tak miało być – o tu. Taką "promocję" Aniołów to chyba warto by było nazwać – używając terminologii bokserskiej – chwytem poniżej pasa.